Elk City
with Winterdrinks/King Canutes, Benjamin Cartel
Sun
November 17
@ 7:00 PM
( Doors:

6:30 am

)
Lola
Ages 21 and Up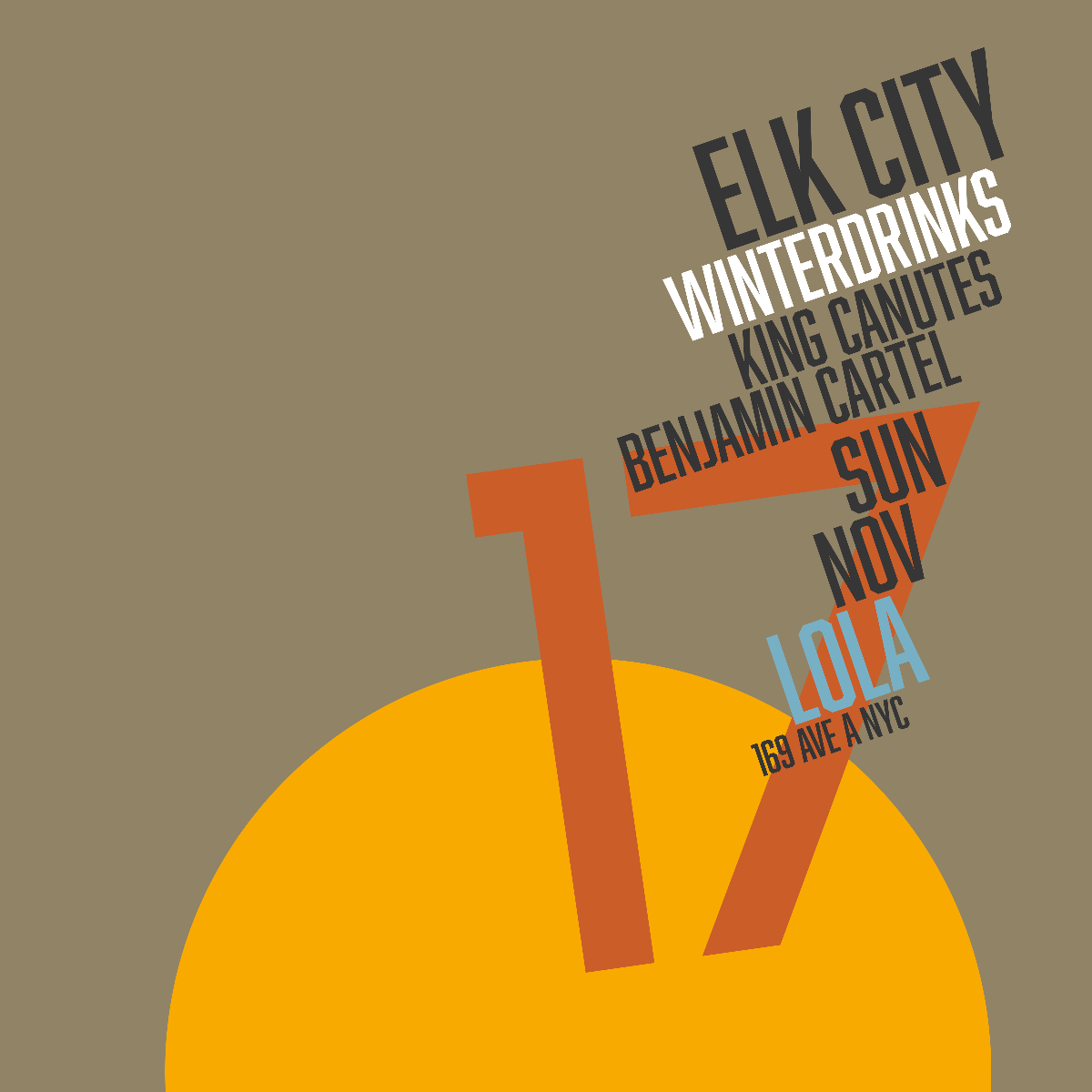 Artists
Elk City
Winterdrinks/King Canutes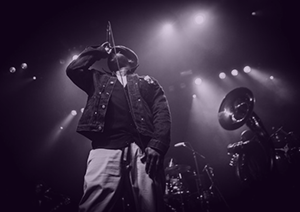 Richard Alwyn Fisher is the founder of The Love Hangover and hosted the New York City chapter of this multi-artist, multi-city, twenty-year-old international musical tradition held annually on the day after Valentine's.
He is the captain of The Winterdrinks, but more in a way that finds him tied to the mast than choosing the ship's course. That is left in the hands of the more than talented, ever-rotating cast of characters. This installment includes members of Nova Social, Elk City, Gramercy Arms, Suran Song in Stag, Overlake and Flowers of America and features David Nagler, Lysa Opfer, Doug McEachern and Keir Woods.
Richard and Keir recorded as The King Canutes for their debut Last Callers and Losers when Keir lived in Brooklyn and after those masters were stolen, they recorded it again after Keir had moved to Paris. The collaboration has continued through Keir's moves to London and now to Amsterdam.
Benjamin Cartel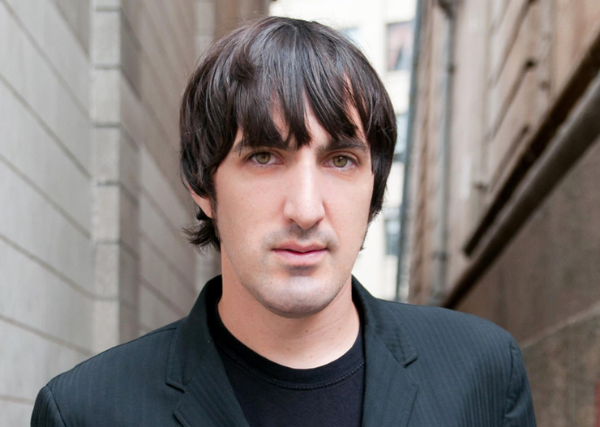 When his indie-folk band, Kaiser Cartel, took an indefinite break after releasing their second album, Benjamin Cartel decided to move ahead by going back to where he'd started. That meant resurrecting the buzz-worthy solo career he'd kicked off in New York City, back in the early 00's. Combining older songs with newer material, he carved out a sound that split the difference between John Lennon's classic pop and Wilco's wry rock & roll. Cartel began recording the tunes with a group of NY-based musicians, then sent the unfinished products to Swedish producer Kristoffer Ragnstam, who beefed up the acoustic recordings with bass, drum tracks, guitars and keyboards. A proper EP was created, almost by accident, and Cartel chose to call it Money and Love.

When it came time to record a full-length album, he turned to Ragnstam once again. This time, however, he flew overseas and joined the producer at his studio in Gothenberg, a quiet European city that helped fire up Cartel's imagination. Inspired by a feeling longing for his friends back home and a surge of excitement for his new songs, he finished the album in 12 days. The result is Gothenberg, a solo album inspired by everything from breakups to Alfred Hitchcock movies.