CIB Presents @ LOLA
Mike Edison
with
Tue
October 15
@ 7:00 PM
( Doors:

7:00 pm

)
CIB Presents at Lola
Ages 21 and Up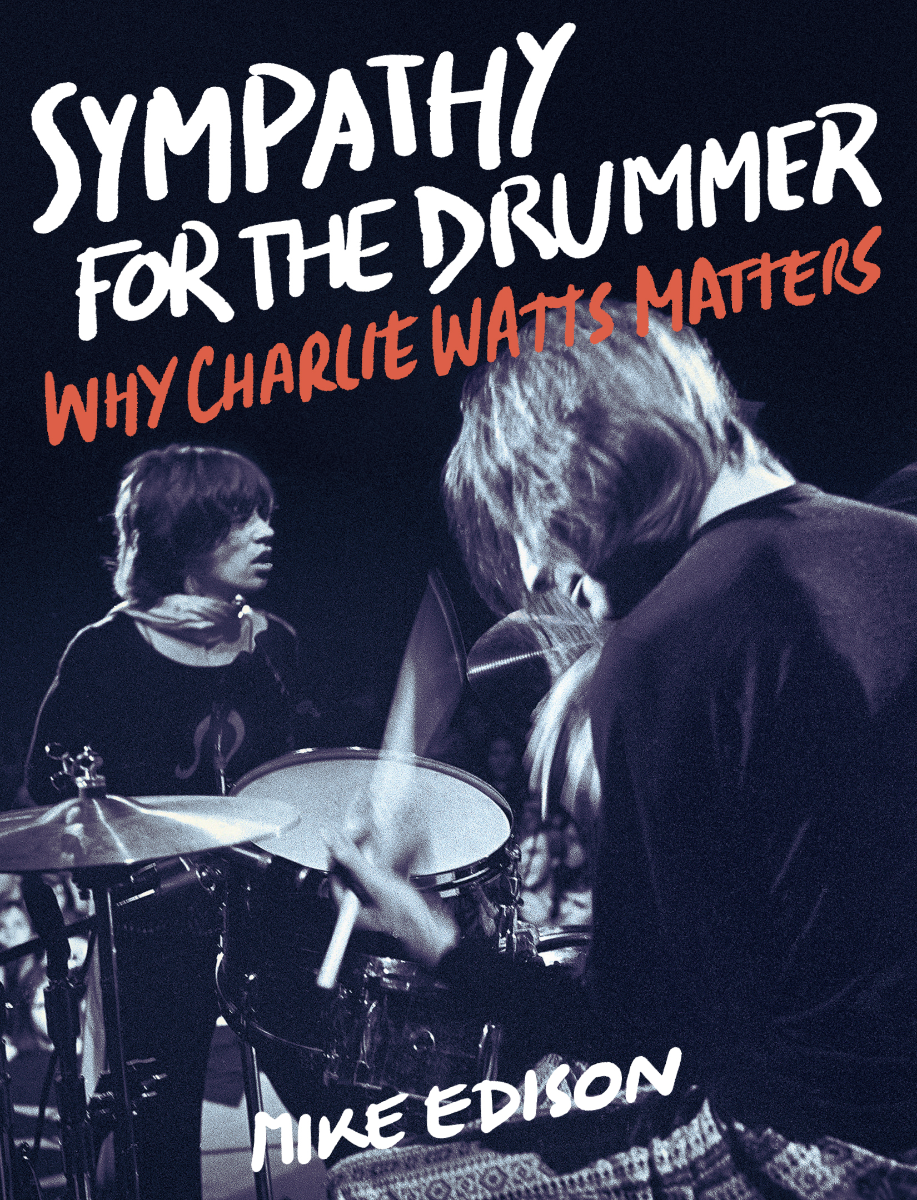 Additional Info
RSVP to info@cibpresents for admission!


Mike Edison
SYMPATHY FOR THE DRUMMER
Book Launch Party!
"Required reading for any Stones fan." — Bun E. Carlos
Featuring Special Guests the Lucille Balls
LOLA
169 Ave. A
Tuesday, October 15
7 - 9 PM Beer/Shot Special 7pm to 8pm.
"Required reading for any Stones fan." — Bun E. Carlos
Additional text for website etc...
Sympathy for the Drummer: Why Charlie Watts Matters is both a gonzo rush—capturing the bristling energy of the Rolling Stones and the times in which they lived—and a wide-eyed reflection on why the Greatest Rock 'n' Roll Band in the World needed the world's greatest rock 'n' roll drummer.
Highly opinionated, fearless, and often hilarious, Sympathy is as an unexpected treat for music fans and pop culture mavens, as edgy and ribald as the Rolling Stones at their finest, never losing sight of the sex and magic that puts the roll in the rock —the beat, that crazy beat!—and the man who drove the band, their true engine, the utterly irreplaceable Charlie Watts.
Author Mike Edison, himself a notorious raconteur and accomplished drummer, tells a tale of respect and satisfaction that goes far beyond drums, drumming, and the Rolling Stones, ripping apart the history of rock'n'roll, and celebrating sixty years of cultural upheaval. He tears the sheets off of the myths of music making, shredding the phonies and the frauds, and unifies the frayed edges of disco, punk, blues, country, soul, jazz, and R&B—the soundtrack of our lives.
Artists
Mike Edison