Atlas Engine
with Queue, Funcrusher, Oil Bay
Fri
November 1
@ 7:30 PM
( Doors:

7:00 pm

)
Lola
Ages 21 and Up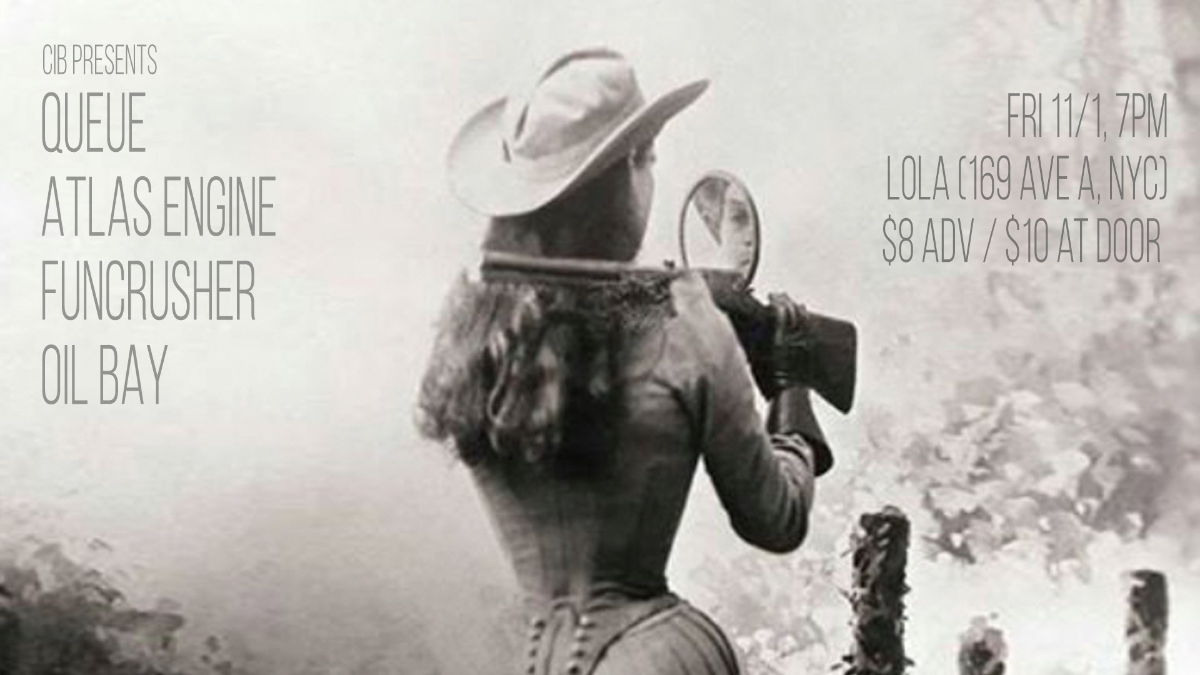 Artists
Atlas Engine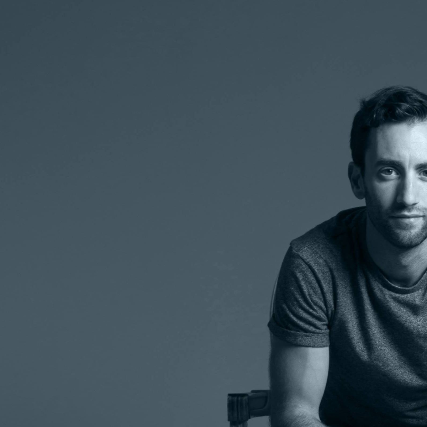 Atlas Engine's distinct blend of indie dream rock combines soaring melodies and lush atmospheres into moments that range from anthemic highs to introspective lows. Their debut EP "After the End" gained placements on Spotify's "Fresh Finds", Pandora's "Today's Indie", and their latest release "Running" was called "the perfect dream pop summer song" by Left Bank Magazine. Coming off a midwest tour this summer, the band will be releasing a second single, "Where Have You Gone?", in November ahead of their second EP early next year.
Queue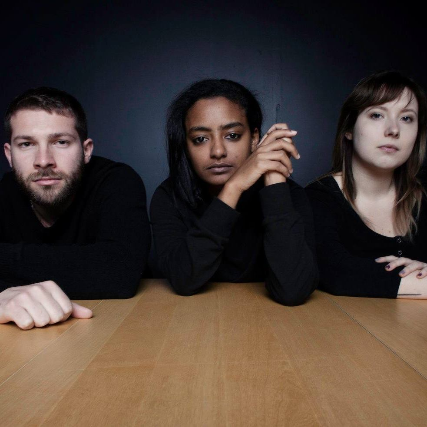 Queue's first single "Falling Skies" quickly gained praise for its chiming guitars and lush, moody vocals, including a feature on Spotify's Fresh Finds playlist. Consequence of Sound called their second single, "More," "a soft yet scintillating track teetering between dream folk and indie rock." Coming off tours in both the US and UK, they will be releasing their debut EP in early 2020.
Funcrusher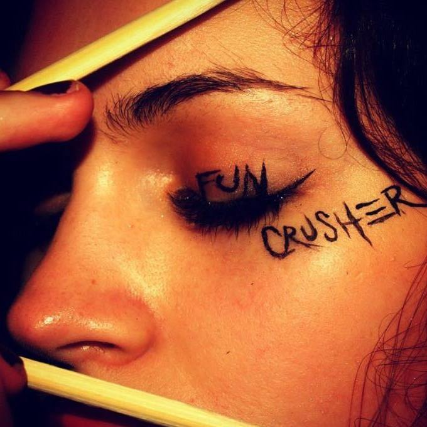 Funcrusher is a Brooklyn-based psych/surf/indie rock project that originated in West Palm Beach, Florida, a city with a small but thriving independent music scene. The band skillfully blends dreamy vocals with catchy guitar melodies, a driving rhythm section, and a side of grit. Keep your ears peeled for the band's debut EP, which will be released in late 2019.
https://soundcloud.com/funcrusher
Oil Bay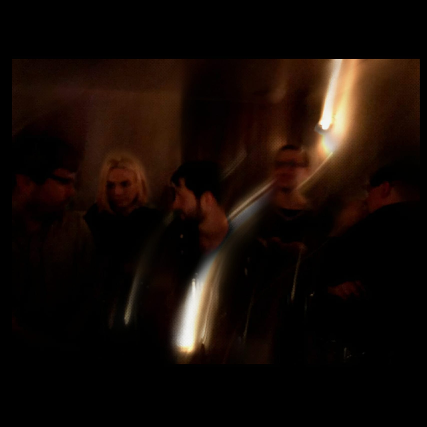 Oil Bay is a post-punk/art-rock/pop band from Brooklyn. The five-piece combines late 70's influences like Blondie and the Pretenders with modern elements such as live vocal loops and atmospheric textures.
www.soundcloud.com/oilbaymusic